click below to order online and for store hours
Relish the

Freshly
Baked Pizzas in Minnesota
Gary's Pizza is a pizzeria that has been serving delicious pizzas since 1982. We are a pizza chain with four different locations in the Minnesota area. Our pizzas are made out of the freshest pizza dough and garnished with sauces, toppings, and served with a dash of love. Relish the best pizzas at the best prices.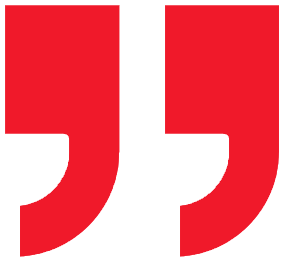 Gary's Pizza, what can I say about this place when there is so much good and everything is such high quality. I've been going there since this place opened, I went to college with Gary and he's an amazing human being with the heart of a saint. Personally I like the original pepperoni pizza the best because I'm a simple kind of guy, but if you're trying to go over the top, you can't go wrong the cream cheese popper pizza. The Gary's Special is the deal you want if you're on a budget. Everything here is great, high quality, super yummy, you can't go wrong.
~ James Serkland
I have ordered from EVERY!!! pizza place In town and still hands down Gary's is the best pizza in my opinion and wings have good amount of meat on them also...I've been ordering from here for 10+ Year's idk why I haven't wrote a review before now...hands down great tasting pizza... plus you don't wait on hold for 5 minutes at typical pizza chains.
~ Rob B.
I love Gary's pizza. Their sauce is just so yummy!
~ Courtney Schmidt-Anderson